[vc_row][vc_column][vc_column_text]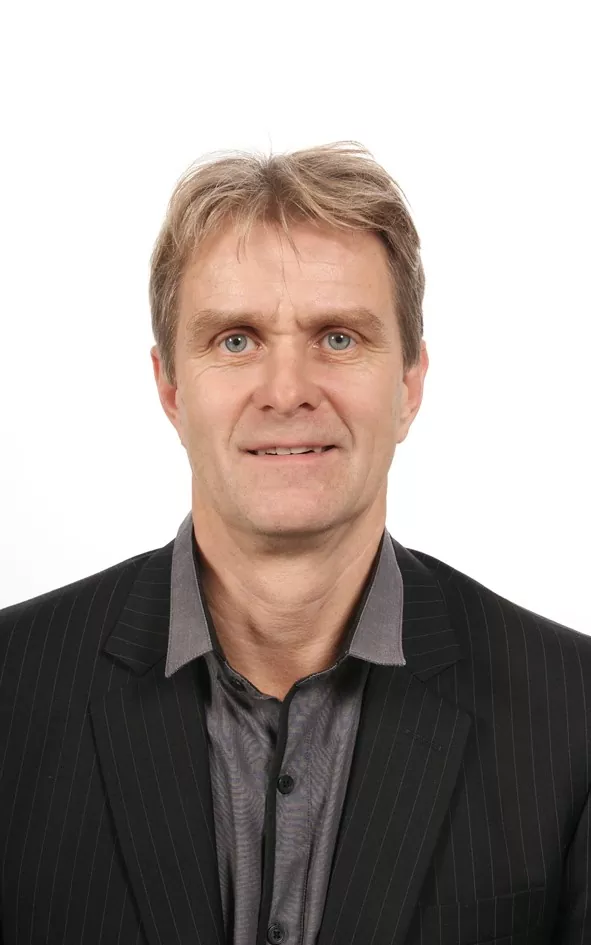 The Danish Life Science industry often reports sold out on skilled labour.
That is why it is crucial with innovative thinking and focus in order to achieve better recruitment results.
Denmark's most important resource is not the oil in the North Sea.
It is our ability to innovate from Danish and International staff who provide the best competitiveness globally. Because:
Corporate employees should do what most needed and what they are good at
The expertise that companies are missing must be found urgent
The companies must have flexible resources that can adapt to the changing in needs
How do we do that? The talents and experts to be placed faster and more accurately in enterprises through better matching processes. Optimization of work tasks in business teams are important to free key employees' time and expertise.
The combination of recruitment, HRM (Human Resource Management) with Video and IT tools has never been more urgent for the full utilisation of the workforce and to provide the necessary flexibility.
But synergy requires industry knowledge and real innovation. Rekrutteringsfirmaet A/S comes with brand new recruitment tools that solve industry challenges with 30 years of experience.
Rekrutteringsfirmaet A/S solves the industry's challenges… with a team of experienced people within Life Science and INFORMATION TECHNOLOGY integration. The focus is on faster match of candidates, intelligent resource mix and VERIO® dynamic teams. This increases business growth, escalating product development and maintaining knowledge base.
MSc and Director Lars Thougaard commented:  -"After working 30 years with projects for leading international companies with optimization of processes at suppliers, product development, process quality and documentation, it is my experience that recruitment follows an old-fashioned process which needs significant rethinking."
The business can increase the revenue by tens of billions. Lars Thougaard believes that the industry can increase revenues with tens of billions by simply recruit better and expect that it is the smartest enterprises that joining first.
Lars Thougaard continues: "Rekrutteringsfirmaet A/S provides intelligent resource tools, documentation management systems and HR software that frees the essential employee's time from the documentation work that largely characterizes the Life Science industry today. This alone can save the industry for tens of billions annually" said M.Sc. and director Lars Thougaard.
Talent Finder® offers permanent staff, consultants, managers, temporary workers and recent graduates
Talent Finder® the network is in 75 countries with 25,000 employees and approx. 300,000 candidates
VERIO® Documentation Teams frees important time for e.g. pharmaceutical project work
VERIO® MACHINE SAFETY is Fast Track approvals for CE, EMC, ATEX, DER, EHS, APV, ISO/IEC/EN415, Environmental and other directives.
With Talent Finder® can the companies gain access to many qualified candidates and consultants.
VERIO® Documentation Teams frees up important time, for example, engineers and pharmacists to project work while documentation quality improvement.
VERIO® MACHINE SAFETY is our standard product for Agile Approvals mainly for production lines according to directives of CE, EMC, ATEX, DER, EHS, APV, and also any  ISO/IEC/EN norms.
"We have to view recruitment from a different and more contemporary perspective. We live in a digital age, where the individual is important and we are online anytime and anywhere. The world has become faster and resumes will soon be completely replaced by digital candidate profiles, where accessibility and anonymity must be handled at the same time" believes Director Lars Thougaard.
For additional comments and information please contact:
Lars Thougaard by phone: +45 77777712 or email: lars.thougaard@innovationsupport.dk
Photo: Photo in quoted lines, shows Engineer, MSc from Danish Technical University, Director Lars Thougaard, 50 years.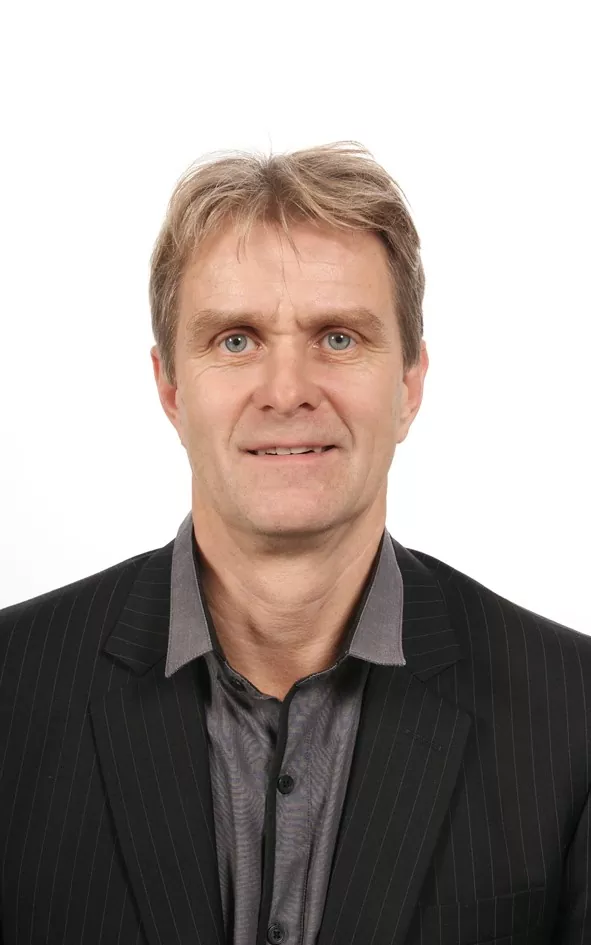 [/vc_column_text][/vc_column][/vc_row]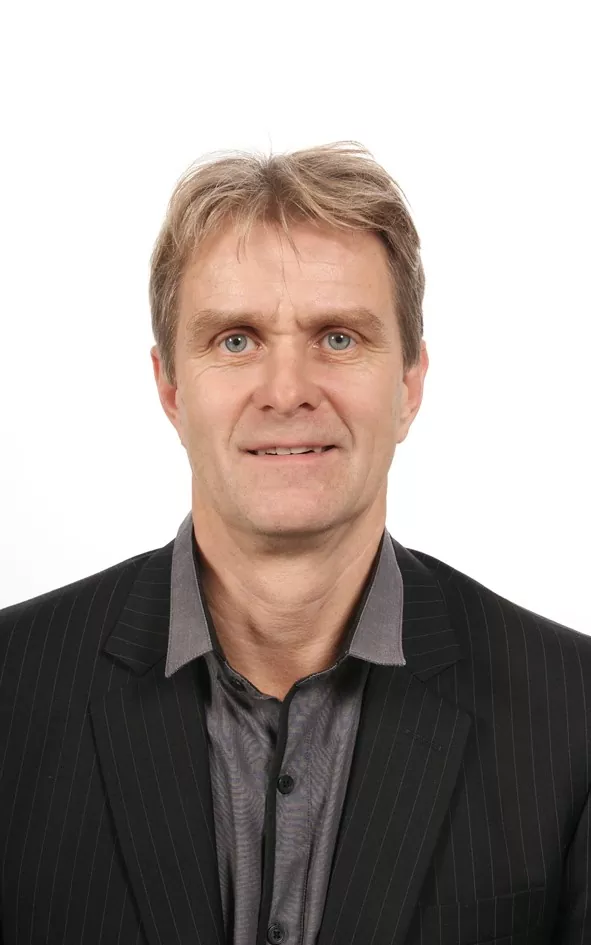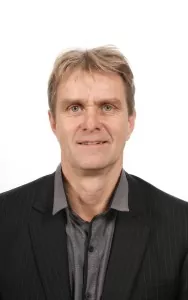 Den danske Life Science melder ofte udsolgt på kvalificeret arbejdskraft.
Derfor er det afgørende med nytænkning og fokusering indenfor rekruttering for at opnå bedre resultater.
Danmarks vigtigste ressource er ikke olien i Nordsøen.
Det er vores innovationsevne fra danske og internationale medarbejdere der giver den bedste konkurrenceevne globalt. Fordi:
Virksomhedernes medarbejdere bør lave det der er mest brug for og det de er gode til
Ekspertisen som virksomhederne mangler skal findes hurtigt
Virksomhederne skal have fleksible ressourcer som kan tilpasse sig de skiftende behov
Hvordan gør vi så det? Talenterne og eksperterne skal placeres hurtigere og mere præcist i virksomhederne gennem bedre matchning processer. Optimering af arbejdsopgaverne i virksomhederne teams er vigtig for at frigøre nøgle medarbejdernes tid og ekspertise.
Kombination af rekruttering, HRM (Human Ressource Management) med Video og IT værktøjer har aldrig været mere presserende for den fulde udnyttelse af arbejdsstyrken og for at give den nødvendige fleksibilitet.
Men synergieffekt kræver branchekendskab og reel nytænkning. Rekrutteringsfirmaet A/S kommer med helt nye rekrutteringsværktøjer, som løser branchens udfordringer med 30 års erfaring.
Rekrutteringsfirmaet A/S løser branchens udfordringer… med et team af erfarne folk indenfor Life Science og IT integration. Fokus er på at et hurtigere match af kandidater, intelligent ressource sammensætning og VERIO® dynamiske teams. Dette øger virksomhedernes vækst, eskalerer produktudvikling og fastholder vidensbasen.

M.Sc. og Direktør Lars Thougaard udtaler: -"Efter at have arbejdet 30 år med projekter hos ledende internationale virksomheder for optimering af leverandører processer, produktudvikling, proces kvalitet og dokumentation, er det min erfaring at rekruttering af medarbejdere følger en gammeldags proces som trænger til betydelig nytænkning."
Branchen kan øge indtægterne med et tocifret milliardbeløb. Lars Thougaard mener at branchen kan øge indtægterne med tocifret milliardbeløb ved blot at rekruttere bedre og forventer at, det er de driftige virksomheder, som kommer med på vognen først.
Lars Thougaard forsætter: "Rekrutteringsfirmaet A/S giver intelligente ressourceværktøjer, dokumentationsstyringssystemer samt HR-software som frigør essentielle medarbejders tid fra det dokumentationsarbejde, der i høj grad præger Life Science industrien i dag. Alene dette kan spare branchen for et tocifret milliardbeløb årligt" udtaler ingeniør og direktør Lars Thougaard.
TalentFinder® tilbyder fastansatte, konsulenter, ledere, vikarer og nyuddannede
TalentFinder® netværket er i 75 lande med 25.000 fastansatte og ca. 300.000 kandidater
VERIO® Dokumentations Teams frigør vigtig tid til f.eks. farmaceutisk projektarbejde
VERIO® MASKIN SIKKERHED for fasttrack godkendelser af sikkerhedsdirektiver for maskiner, CE, EMC, ATEX, DER, EHS, APV, Miljø, ISO/IEC/EN415
Med TalentFinder® kan virksomheder få adgang til mange kvalificerede kandidater og konsulenter. VERIO® Dokumentations Teams frigør vigtig tid for fx ingeniører og farmaceuter til projektarbejde samtidig med at dokumentation kvaliteten forbedres.
"Vi er nødt til at se rekruttering fra et andet og mere tidssvarende perspektiv. Vi lever i en digital tidsalder, hvor individet er vigtigt, og vi er online når som helst og hvor som helst. Verdenen er blevet hurtigere og CV'er bliver snart erstattet fuldstændigt af digitale kandidatprofiler, hvor tilgængelighed og anonymitet skal håndteres på samme tid" mener Direktør Lars Thougaard.
For yderligere kommentarer og oplysninger kontakt venligst: Lars Thougaard på telefon: +45 77777712 eller email: lars.thougaard@innovationsupport.dk
FOTO: Foto i citat linjerne, viser Ingeniør, M.Sc. fra DTU, direktør Lars Thougaard, 50 år.