Have you thought of automating the generation of your PFMEA, DFMEA and control plans to save time and money?
Thereby helping the ongoing process of keeping your portfolio in compliance with internal and authorities' requirements.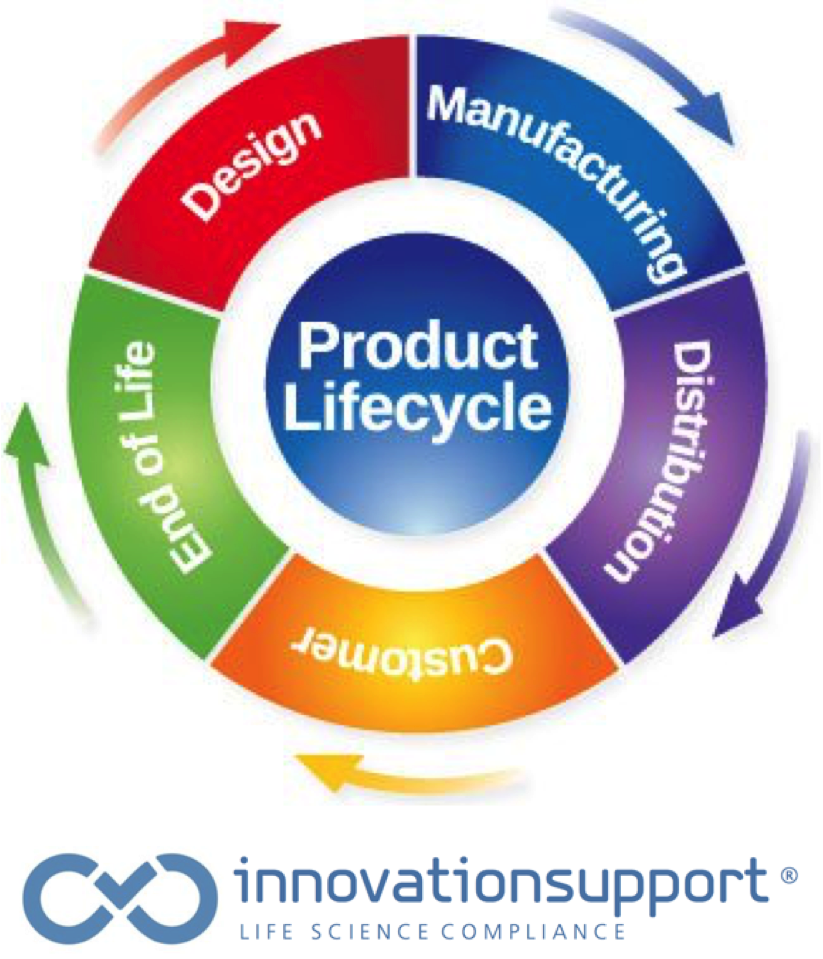 Over the years lifecycle management/product maintenance has taken more and more time from the academic work force in the pharmaceutical industry.
Therefore, time has come use new new methods. You are probably still using manual processes even though new systems are available for streamlining the process of internal and external compliance updates.
By using new systems, you will discover how the supply chain management will become a natural part of the compliance updates.
PLM is a must-have for product manufacturers.
Product lifecycle management (PLM) comprises the processes and practices associated with managing a product throughout its lifecycle. From its conception through design and manufacturing stages, to service and decommission.
Product lifecycle management software utilises PLM methodologies to provide a central repository for all data and assets enabling workers to collaborate on products in real time.
When effectively implemented and leveraged, PLM software can merge business systems, people and data processes to facilitate a streamlined approach to product development. These solutions will benefit any business that creates and sells products. Today's PLM software solutions are both comprehensive and collaborative.
The software tracks and records information from various sources and departments, making that information available to suppliers, engineers, marketing teams and other departments that are vital to product development.
Your product lifecycle management software should also manage product design (both 2D and 3D design elements), oversee the production pipeline, work in real time and significantly reduce the costs associated with regulatory compliance. PLM software should also effectively manage bill of materials (BOMs).
Innovation Support PLM with resource tracking
The benefits from Rekrutteringsfirmaet A/S includes a 360-degree kind of 3D quality management with checkpoints for each subject and each point of attention, a rating system and a resource metering with names and organisation names of each product. By doing that the benefits are numerous:
You can SEE the costs in money and in time, why it is easy to make budgets for each product, process and new products, and to see which people this involves.
You can measure the effectivity of each resource and see any DELAY in individual process concurrently in the whole organisation
Measure any 3rd party delivery workforce and consulting workforce efficiency in general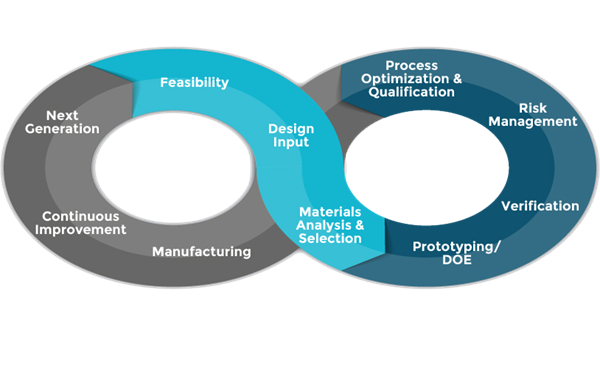 The Consultant Tracker allows you to track how many key strokes a consultant delivers each day, whether he works in your organisation or from home, and especially how much time is used, and how many breaks etc. compared to the average key input per minute.
We have installed this in many organisations, leading to renegotiating of contracts, projects and delivery methods, and results are always the same, an increase of up to 5,000 percent in delivery from external or internal consultants.
Another way to implement our metering services is to install this in the normal working place environment, to maintain a tracking of the overall efficiency with names on employees & department resources.
Discover this attractive easy-to-implement facility @ Rekrutteringsfirmaet A/S, phone: +45 77777712 ext. 222.
Talent Finder A/S offers the following certified personel as consultants, for normal hire and as freelance in projects:
Quality Lifecycle Management Consultant
Product Maintenance Consultant
Certified PLM Provider
They are certified in a wide range of software used in administration of QLM and product portfolios.
Contact our PLM/CAD Division on +45 77777712.Har du tænkt på at automatisere genereringen af dine PFMEA, DFMEA og kontrolplaner og derved spare tid og penge?
Ved at gøre dette kan du afhjælpe den kontinuerlige process der holder din portefølje i overensstemmelse med de internationale – og lokale myndigheders krav.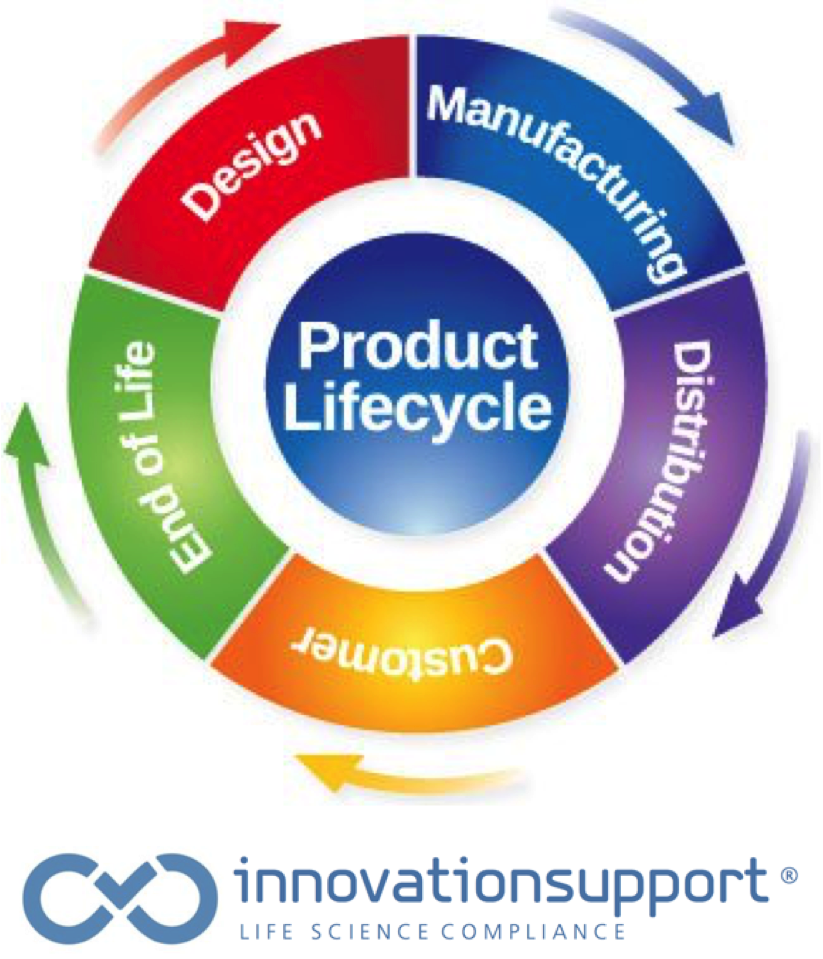 I løbet af årene har Lifecycle Management / Product Maintenance taget mere og mere tid fra den akademiske arbejdskraft i den farmaceutiske industri.
Derfor er tiden inde til at bruge nye metoder. Sandsynligvis bruger du stadigvæk manuelle processer, selv om nye systemer der kan strømline processen med interne og eksterne overholdelse af opdateringer er tilgængelige.
Ved hjælp af nye systemer, vil du opdage, hvordan supply chain management bliver en naturlig del af kravopdateringerne.
Ja endda en uvurderlig del af det som er årets produktteknologi for farmaceutiske virksomheder i 2016/2017.
PLM er et must-have for alle produktfremstillere.
Product lifecycle management (PLM) omfatter processer og praksis knyttet til håndteringen af et produkt i hele dets livscyklus. Fra dets undfangelse gennem design og fremstillingsfaser, til servicering og nedlukkelse.
Product lifecycle management software udnytter PLM metoder til at levere et centralt opbevaringssted for alle data og aktiver. Dette gør det muligt for de ansatte at samarbejde om produkter i realtid.
Når det er effektivt implementeret og gearet, kan PLM software flette forretningsprocesser, systemer, personer og data sammen for derved at lette en strømlinet tilgang til produktudvikling. Disse løsninger vil gavne enhver virksomhed, der skaber og sælger produkter. Dagens PLM software løsninger er både omfattende og kollaborative.
Softwaren sporer og registrerer information fra forskellige kilder og afdelinger, hvilket gør informationen tilgængelig for leverandører, ingeniører, marketing teams og andre afdelinger. Dette er afgørende for produktudvikling.
Din product lifecycle management software bør også administrere produktdesign (både 2D og 3D designelementer), overvåge produktionens pipeline, fungere i realtid og reducere omkostningerne i forbindelse med overholdelse af lovgivningen. PLM software bør også effektivt administrere styklister (BOMs).
Innovation Support PLM med sporing af ressourcer
Fordelene ved Innovation Supports A/S omfatter en 360-graders 3D kvalitetsstyring med checkpoints for hvert emne og hvert opmærksomhedspunkt, et rating-system og en ressource måling med navne og organisations navne på hvert produkt. Dette er der talrige fordele ved:
Du kan se omkostningerne for penge og tid, hvorfor det er nemt at lave budgetter for hvert produkt, proces og nye produkter samt se hvilke mennesker, dette indebærer.
Du kan måle enhver 3 parts levering af arbejdskraft og generel konsulentydelse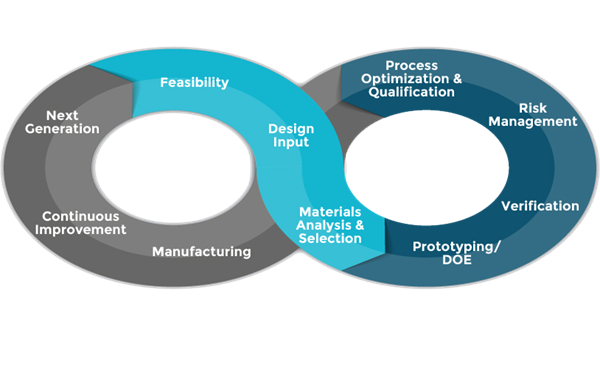 Overvåg produktivitet
ResourceTracker er et uvurderligt værktøj for alle vore kunder. Her kan du spore hvor mange tastetryk konsulenten leverer hver dag, uagtet om han arbejder i din organisation eller fra hjemmet. Herudover kan du spore hvor meget tid der bruges, og hvor mange pauser der tages etc.
Hvorfor nu det…? vi lever jo af at levere high performance medarbejdere, og i den forbindelse har vi selv haft og HAR en stor glæde af af vores ResourceTracker. Det betyder dermed, at vi beregner det gennemsnitlige centrale input pr. minut. Hver medarbejder har en værdi i forhold til de arbejdsopgaver medarbejderen har. På den måde kan du overvåge den produktivitet, der med inkluderingen af hvert projekt har en værdi for virksomheden. Dette giver tilsammen det kvalitative vurderingssystem, der optimerer enhver drift i enhver virksomhed.
Hvis du samtidigt inkluderer BIG DATA såsom logfiler og gruppeindsatser giver det markedets bedste metoder for innovation og produktivitetsforbedring i din virksomhed.
Vi har installeret softwaren i mange organisationer, hvilket har ført til genforhandling af kontrakter, projekter og leveringsmetoder. Resultatet har altid været det samme, en stigning på op til 5.000 procent i levering fra eksterne eller interne konsulenter.
En anden måde at implementere vores måletjenester på, er ved at installere det i det normale arbejdsmiljø for derved at opretholde en sporing af den samlede effektivitet med navne på medarbejdere & afdelingens ressourcer. I den forbindelse er vi ofte blevet bedt om at spore højeffektive og laveffektive medarbejdere, hvilket sker på basis af f.eks. sygefravær, øvrige data og den egentlige værdi for virksomheden.
Oplev dette attraktive easy-to-implement system ved at kontakte Rekrutteringsfirmaet A/S, på tlf: +45 77777712 ext. 222.
Talent Finder tilbyder følgende certificerede konsulent personale til almindelig ansættelse og som freelance konsulent til projekter:
Quality Life Cycle Management konsulent
Product Maintenance konsulent
Certified PLM udbyder
Life Science Certified Automation Engineers
Life Science Certified Elektrikere
De er certificeret i en lang række forskellige software der bruges til administration af QLM og produktporteføljer.
Kontakt direktør Michael Rasmussen for yderligere information på telefon 77777712.