We wish all our customers and candidates as Merry Christ Mas and Happy New Year.
We give thanks to all our consultants and employees for the past year, and we know that we create a new record year together.
Kindly regards from
Michael Rasmussen Valiantin & Lars Thougaard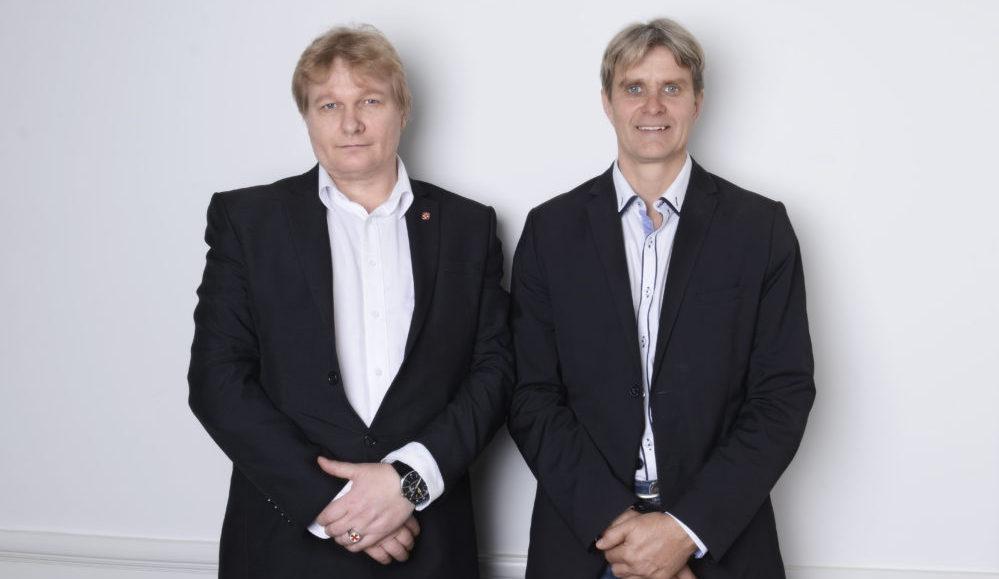 ---
Vi ønsker alle kunder og kandidater en glædelig jul og et lykkebringende nytår.
Vi takker for alle vore medarbejdere og konsulenters indsats i året der gik og ser frem til et fremgangsrigt nyt år.
Med de bedste hilsener fra
Michael Rasmussen Valiantin & Lars Thougaard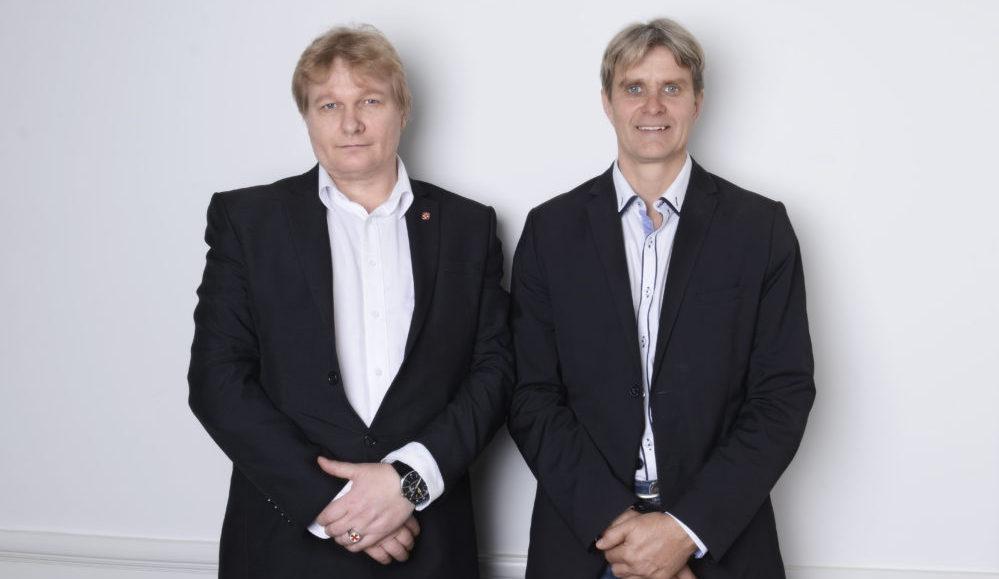 ---