This is to inform the demands in our advertisement and to know you better, why you need to answer the following questions in the form at the end of the page.
Pictures and info:
On the 2 other floors live a really nice pensioner couple with a 4 years old granddaughter:

This picture is of their house, as you are renting the ground floor only. See photos from the inside.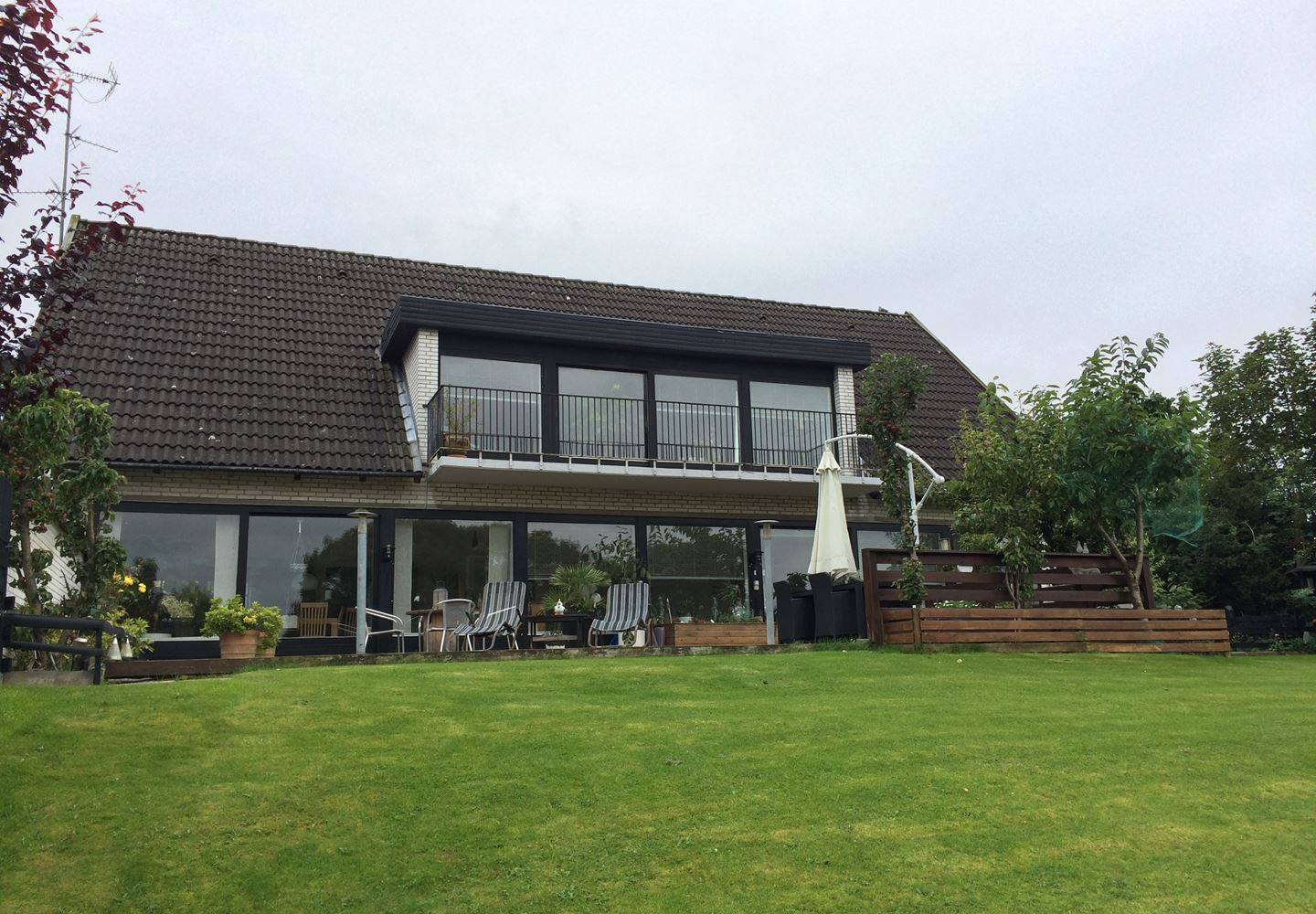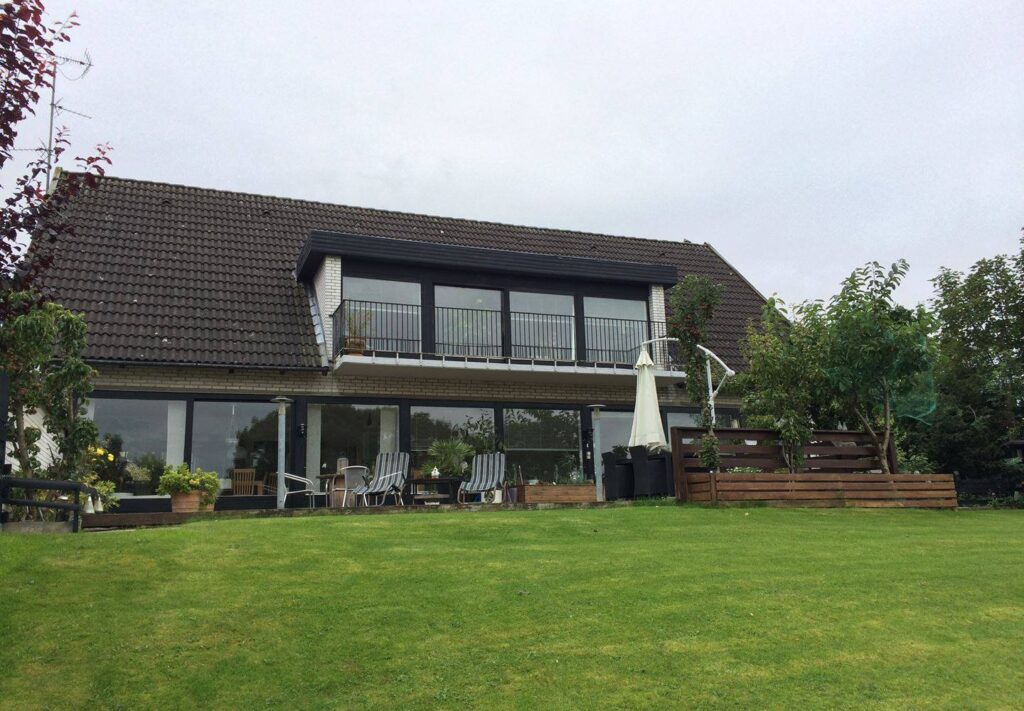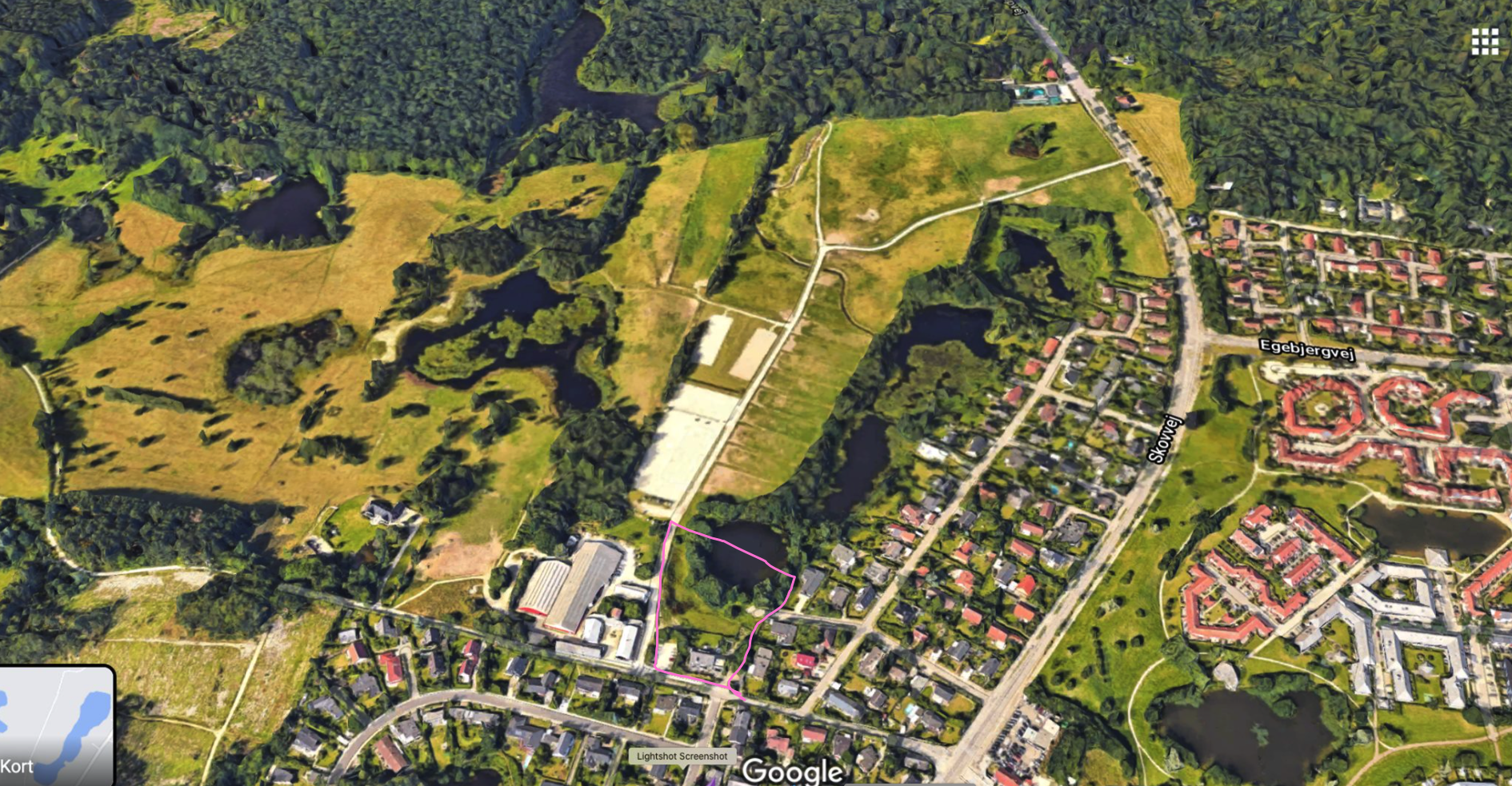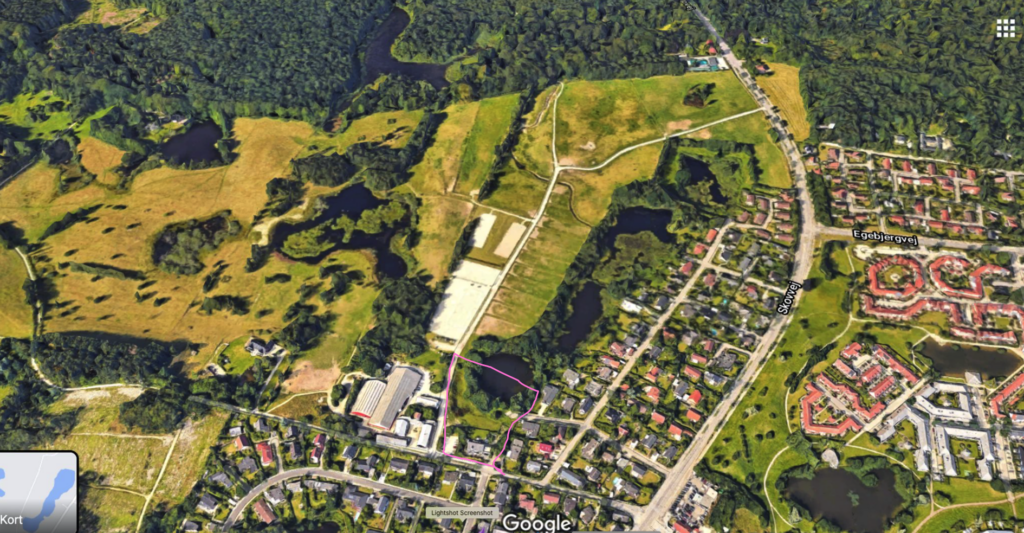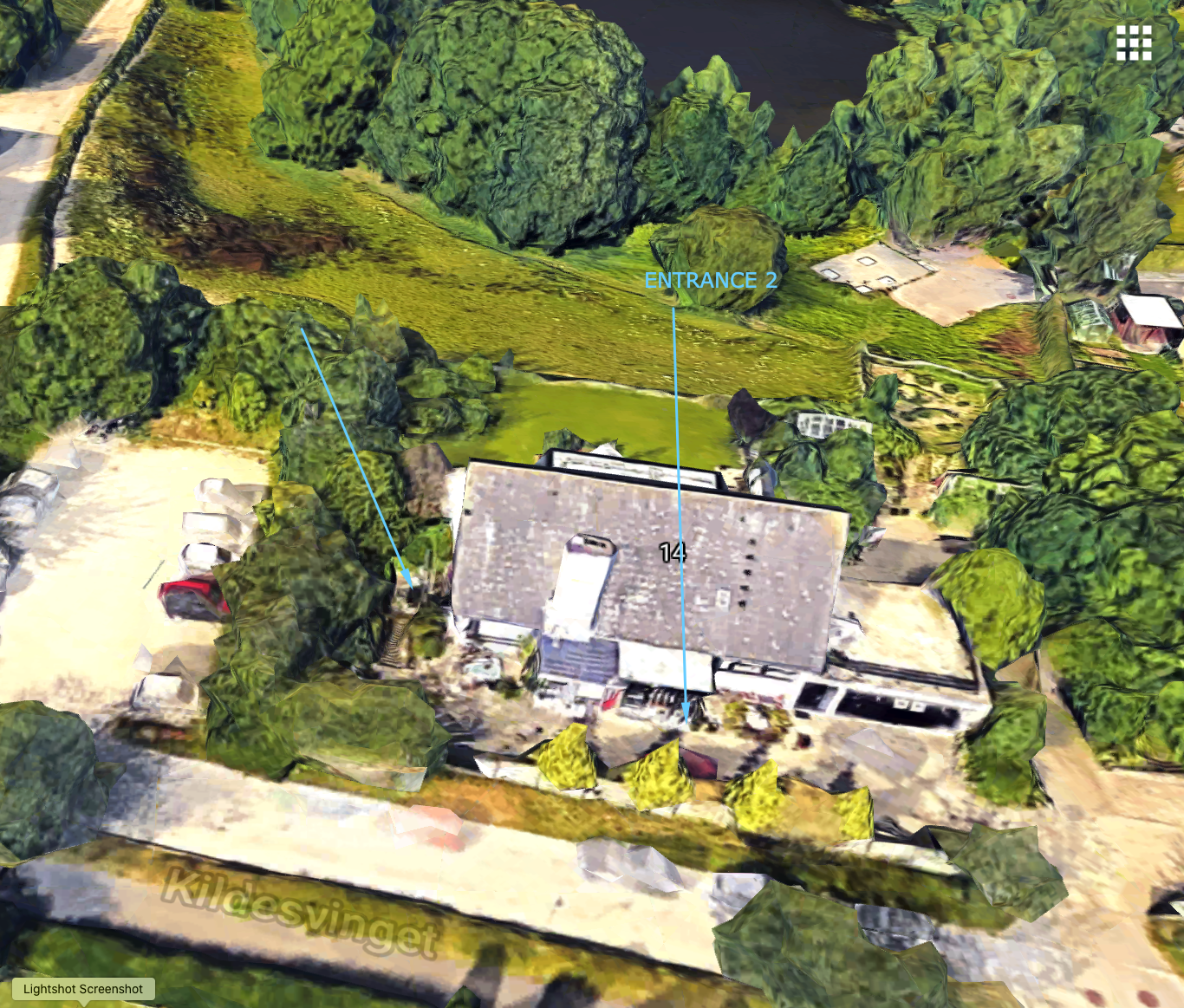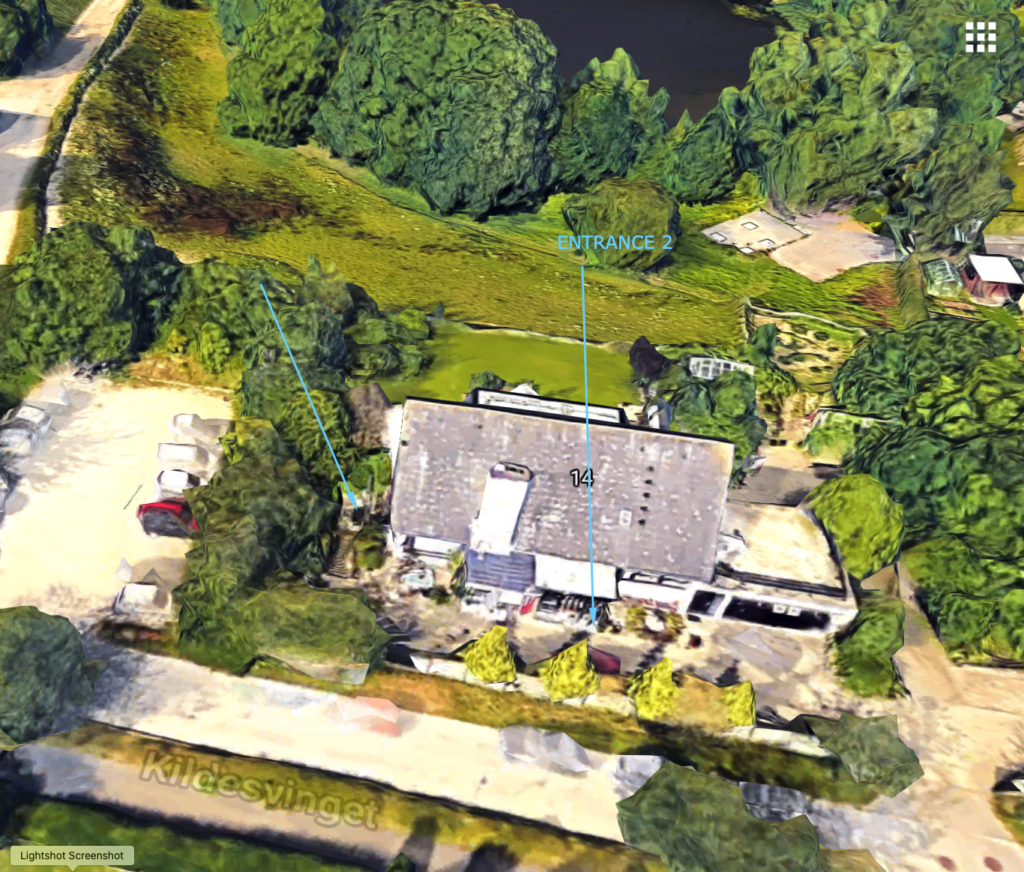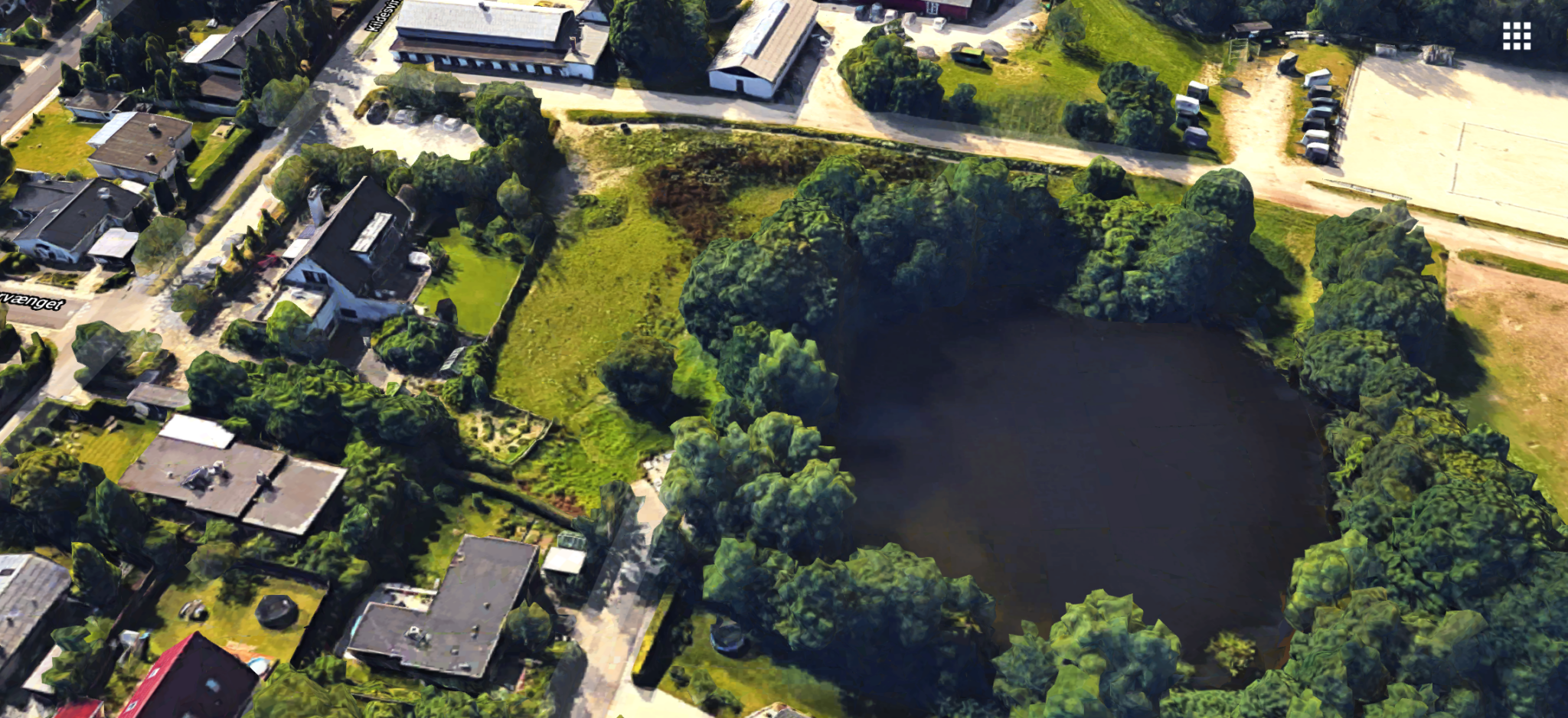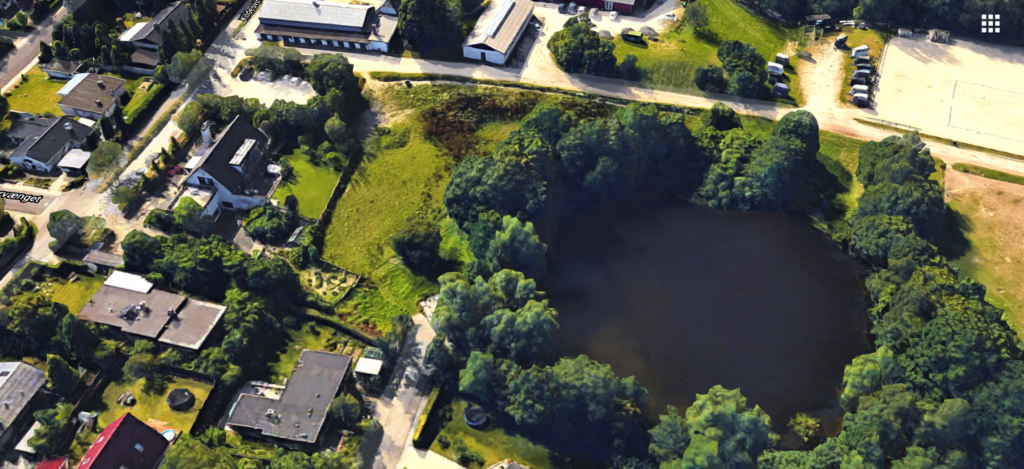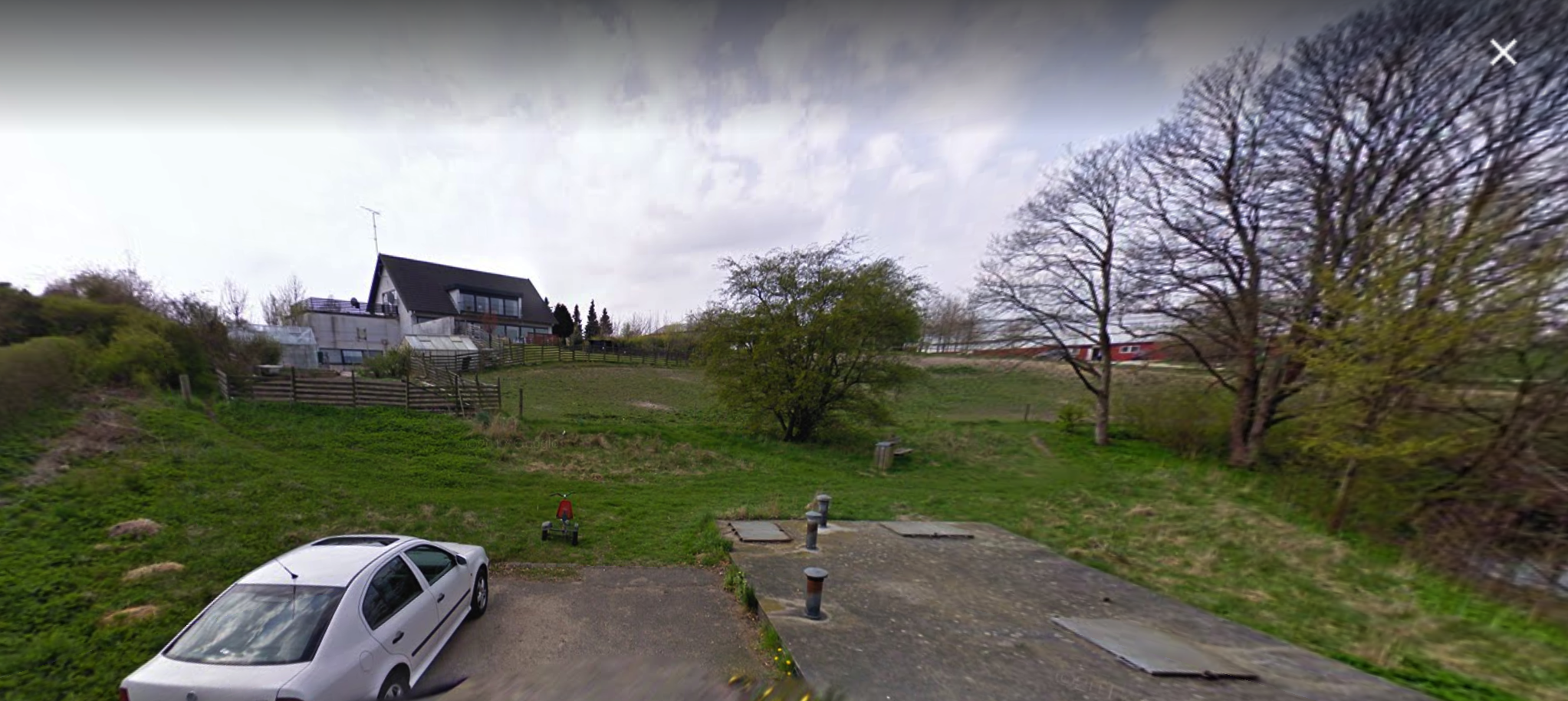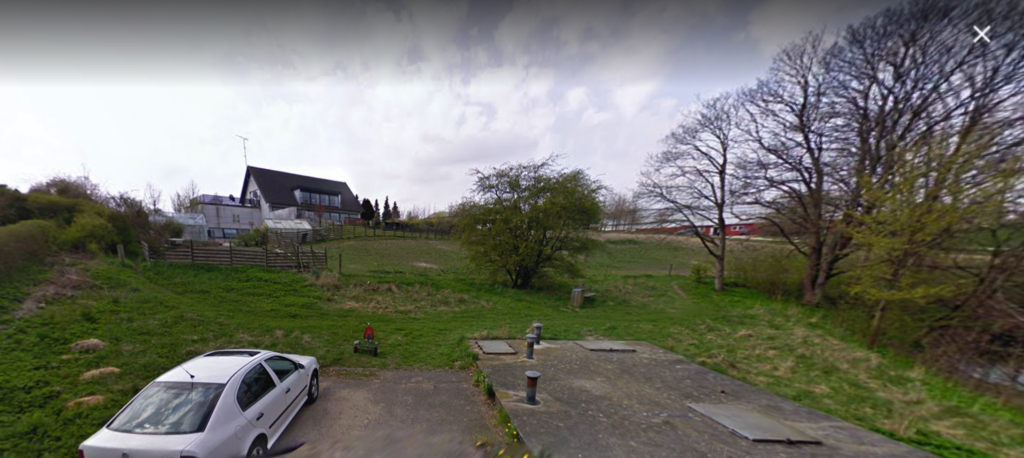 Photos from the inside:


3 room apartment with private own bath and kitchen for rent in Kildesvinget 14, 2750 Ballerup for DKK 8,000, – monthly. It is close to Skovvej near Frederikssundsvej / Centrum / Egebjerg / Hareskoven / Shops etc. It can be furnished or partly furnished or empty. There is direct access to the own private garden yard and part of the garden.

There is a separate entrance on a lower floor with access to a little garden/yard, another entrance goes to the parking spaces. The apartment is part of a large house with a total of 3 floors. The garden is attractively located to charming lake, where part of the garden, greenhouse and a kitchen garden can be used. There is a private Kitchen with a dinner place and a private bath as well on the same floor. The property is more than 300M2 and is located in a nature-rich area with many shopping opportunities, opportunities for horse riding, riding schools, grasslands, bathing lakes and lakes adjacent to the Hareskoven itself.

Nearest supermarkets and transport: less than 1KM (Netto Egebjerg), less than 2KM (Rema 1000 Skovvej). Buses run approx. 100 m from the property. Ballerup Station is 2,4 KM.

Payment: The rent is DKK 8,000 + fixed consumption DKK 1,500, which includes heating, water. electricity, internet, renovation etc.

The moving-in price is DKK 38,000 covering 3 month of deposit and first-month rent. The contract includes the first month's rent and consumption and includes a 3-month deposit. At a later point the contract can be expanded with an extra room/living room (has been used as an office located on the same floor, so that it can be expanded to a total of 4 rooms of a total of 126 M2. Now its around 90M2 for the 3 rooms.

SMOKE / NOISE / CREDIT CONTROL:

It is a contract requirement that only non-noisy non-smokers can be rented out and that no smoke is smoked or burned on the land register. Rented alone to a quiet family or woman w / u children but with permanent work. The information must be provided regarding revenue + credit check. It can be rented out for business if VAT is added to the contract.

TO SEE WHO WE ARE: https://rekrutteringsfirmaet.dk/en/who/
Move-in date: 01.04.2021 at 12:00
Move-in Price: 38,000 covering 3 months of deposit and the first-month rent including all.
Show: We contact you after filling out the form.
VAT: The rent is VAT free.
Index regulation: 3% pr. year in the contract.
Period of time: Unlimited or yearly.
The rental will be cleaned before moving in.

To be considered and presentation of the housing, please fill out the form, then we contact you for a visit to the apartment, lovely garden and to talk with the pensioners who live on the other floors. remember there are 3 floors, and this is the lowest floor with direct entrance to the garden and yard on 2 sides.

[si-contact-form form='8′]
Kind regards from
Michael Rasmussen
REKRUTTERINGSFIRMAET A/S
Tuborg Boulevard 12
DK-2730 Herlev
E-mail: info@rekrutteringsfirmaet.dk

Have a look in Google Streetview: GOOGLE MAPS: https://www.google.com/maps/place/Kildesvinget+14,+2750+Ballerup/@55.7493069,12.3678747,3a,90y,257.91h,77.13t/data=!3m6!1e1!3m4!1sqPRbnakIWMm4XBVxHG_BnQ!2e0!7i13312!8i6656!4m5!3m4!1s0x46525ab010110ea7:0x454244ae5df57d30!8m2!3d55.7489158!4d12.3672055

---