Talent Finder® makes the world healthier
Facilitates a dynamic and innovative candidate market place
Placing the strong experts where they make an important difference
Grows talents by giving the individuals the right challenges
Bring time to market and project time consuming down by using VERIO® Pharmaceutical Documentation Teams
Talent Finder® 

works for all stakeholders in the industry
Pharmaceutical and Medical Device Manufactures
Biotech companies and universities
Component and Contract Manufacturing Organisations
Consulting Companies & Design Houses
Individual Talents
Talent Finder® facilitates a market place for talent
By providing Talent Finder® databases for the industry
Finds the subject matter experts for important projects
Assists consultant organisations finding the right candidates for their clients
Brings interdisciplinary inspiration to the industry via Life Science Round Table, established by Rekrutteringsfirmaet A/S
---

We wish all our customers and candidates as Merry Christ Mas and Happy New Year. We give thanks to all our consultants and employees for the past year, and we know that we ...
-->>>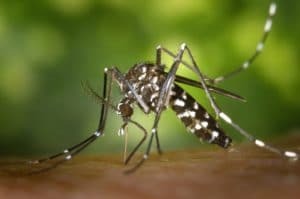 Gennem nåleøjet – biocidholdige produkter har en lang proces bag sig, før de kommer på markedet. Har du tænkt på... At de biocidholdige produkter, som du bruger privat eller i dit arbejde, er ...
-->>>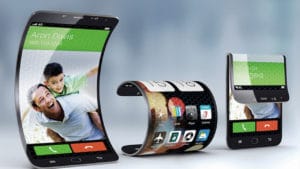 From the overdose to the smart phone Few Dane know that the glass we touch several times a day actually have relationships to Novo Nordisk. How comes? We're talking about smart phones and ...
-->>>
---